You might have seen the recent news flurry about rules adopted by the Department of Labor that govern how financial professionals give advice with respect to qualified savings and IRAs. The changes are important because they would benefit everyday investors who are trying to build up and distribute their retirement savings.
I find this development especially satisfying because from the start of my career I have been working to create investments in the retirement and annuity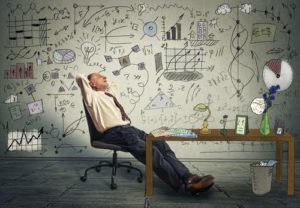 space, emphasizing products that are easy to understand and put in place. These new rules would require financial advisers to abide by a "fiduciary" standard that puts their clients' best interests before their own profits. They would have to disclose all fees and would not be allowed to push products only from companies they represent.
Registered investment advisors are already classified as fiduciaries that must put investors' interests first. Brokers and insurance agents now fall under that category too, which means individual investors will get more information about the true costs of products, including fees and charges that can be difficult to find and understand. More