One of my first assignments as a junior actuary was to analyze a new program that helped students to afford college. It was a public-private loan program that varied students' repayment responsibilities based on how much money they made after graduation. For each $3,000 borrowed, a student-borrower committed to paying the loan back with 1% of their earnings. So if four years of college cost $24,000, the student committed 8% of their earnings.
The loan had a market rate of interest and you kept paying until the balance was paid off.
If you had a well-paying job, you paid down the loan quickly. If you were teaching poetry to prison inmates, you might only pay off the interest and never repay too much of the principal. My job was to look at the "actuarial aspects" of the loan program and price the insurance cost of paying off the loan in the case of death, disability or unemployment.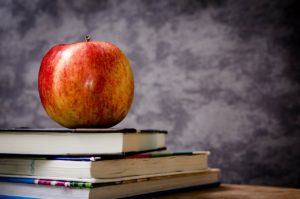 That project has influenced my position on paying for college ever since. More