With election season in full swing, the Republican and Democratic parties are running on platforms that explain how they would tackle difficult problems facing the country. I was particularly interested in their stands on Social Security. As the government's most expensive program, which affects millions of workers and which faces the possible need to reduce payouts after 2037, leaders of the two parties will have to do something eventually.
What they choose to do would affect each of us in different ways, ranging from no change in our circumstances to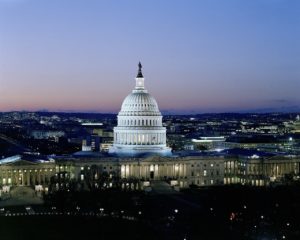 potentially large adjustments in lifestyle. I consider myself neutral in the political debate, beyond desiring a solution that doesn't lead to calamity. With that in mind, I present both parties' stances on Social Security in this article, and also examine some possible approaches that I believe would lead to financial health for retirees in a second article to be released next week.
When it comes to Social Security, here are my general principals: More