As you pull together your records to prepare this year's tax return, it might mark the first time in a while that you've really examined your finances.
If you are one of the many retired Baby Boomers, perhaps the amount of your interest income caught your eye. You were probably surprised, because if you've got $100,000 of your retirement assets in a bank savings account, the tally of monthly interest amounts to a little more than $20 per month. For the year, you earned around $250.
Your money isn't working for you.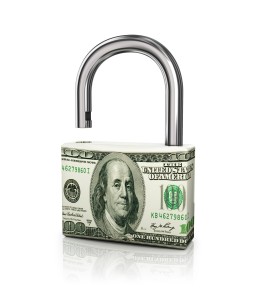 More