One of my readers wrote to ask:
Question: Can insurance be taken to ensure at least your investment (original amount) will be sent to your heirs if you do not live to be 85 years old?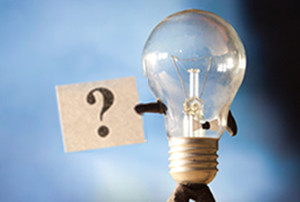 Answer: Thanks for your recent question.
Since you indicated age 85, I'm assuming you're referring to QLAC where payments must start by that age.
QLAC, plus other deferred income annuities, offer an option that provides a return of premium benefit that ensures that your beneficiary will receive the premium if you do not survive to age 85. Electing this option will lower the amount of income guaranteed to start at age 85.
To get an idea of the impact, I suggest you go to our website, Go2Income.com, and test alternative QLAC elections. You can even get a quote from the leading QLAC carriers.
Jerry will answer your question, too, if you'd like. Just submit it at Ask Jerry.