Is it true that retirement changes everything?
No, not literally. But it does significantly change many aspects of your finances, and the more you understand your new situation, the more money you will have available to spend or save.
How you set up retirement income to be taxed is complex — and a big part of retirement success.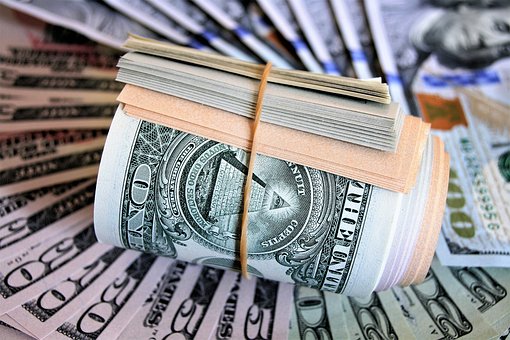 I am surprised myself, in fact, by how much there is to learn. I've been studying annuities and retirement plans for 40 years and recently discovered calculations nestled within IRS schedules that might change your own plans for retirement.
More