Rising interest rates, pressure on Social Security, unpredictable markets and longevity risks are making annuities ever more attractive as a part of retirement planning.
Do you know what type of retirement product saw sales soar 44% in 2022 — and received praise and positive publicity in the finance field as consumers saw their other retirement investments lose value?
It's not cryptocurrency! It's not some hedge fund. Or junk bonds. It's easily understood and won't be seen as a fad in future years.
I've described it as a product that "doesn't make your retirement; it makes your retirement better."
So, what is it?
Its technical term is single premium immediate annuity, or SPIA. Some finance experts call it a simple annuity. As just one element of a plan for retirement income, I consider simplicity a plus, particularly when you read the positive reasons for the experts' praise for this product. Others call it a paycheck annuity. It's utilitarian. And I've used the term annuity payment contracts in earlier blogs. Whatever you call this annuity, it pays you a guaranteed income for life.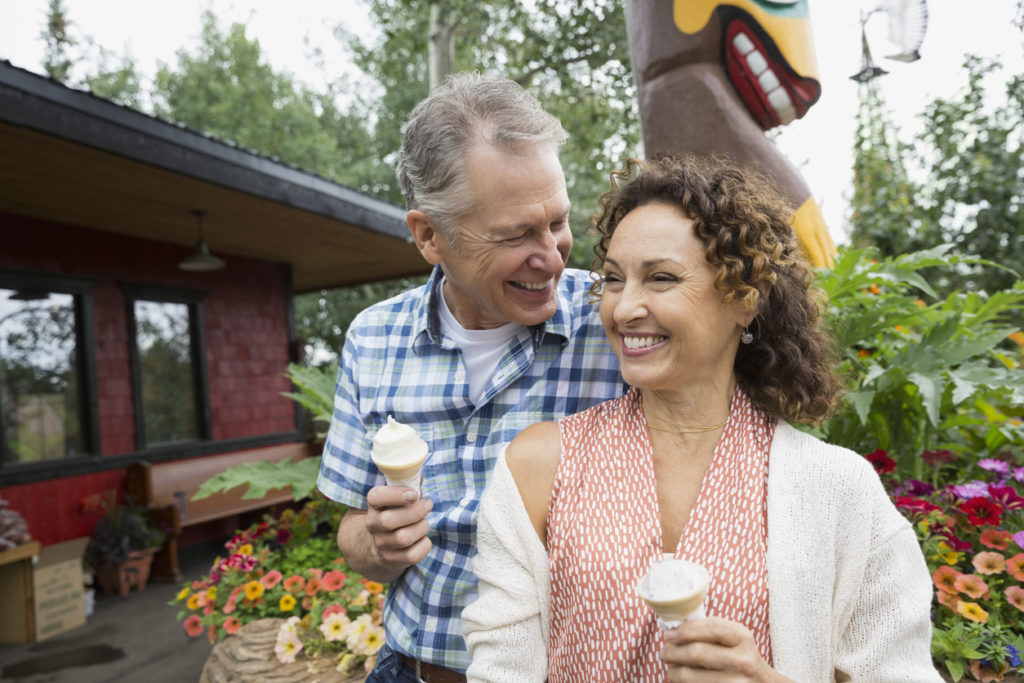 More