A strong retirement income strategy considers many factors, including the retiree's unique
financial resources and needs. How and when you tackle them is critical.
For all sorts of activities, doing things in the right order matters. We mostly talk about the process of retirement income planning, but the order of retirement income planning is important. To illustrate the point, let's first look at the simpler example that baseball provides.
Slugger Aaron Judge found himself hitting first in the Yankees lineup while he pursued the American League home run record. As the first hitter up, he usually got an extra at-bat in each game, which gave him additional chances to hit No. 62.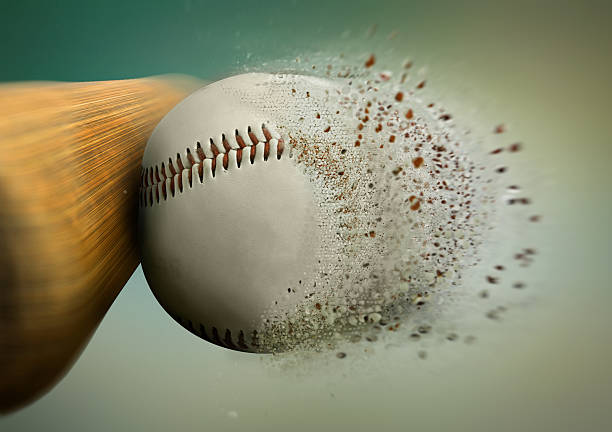 More