Here are four proposals to modify Social Security and to ensure the program keeps going strong for future retirees.
I try to avoid political debates in my writing, but sometimes it's unavoidable. Discussing Social Security and how to maintain its solvency is clearly a highly charged subject. It's also timely, and I propose a new way to think about Social Security and how to leverage its administrative and actuarial support infrastructure.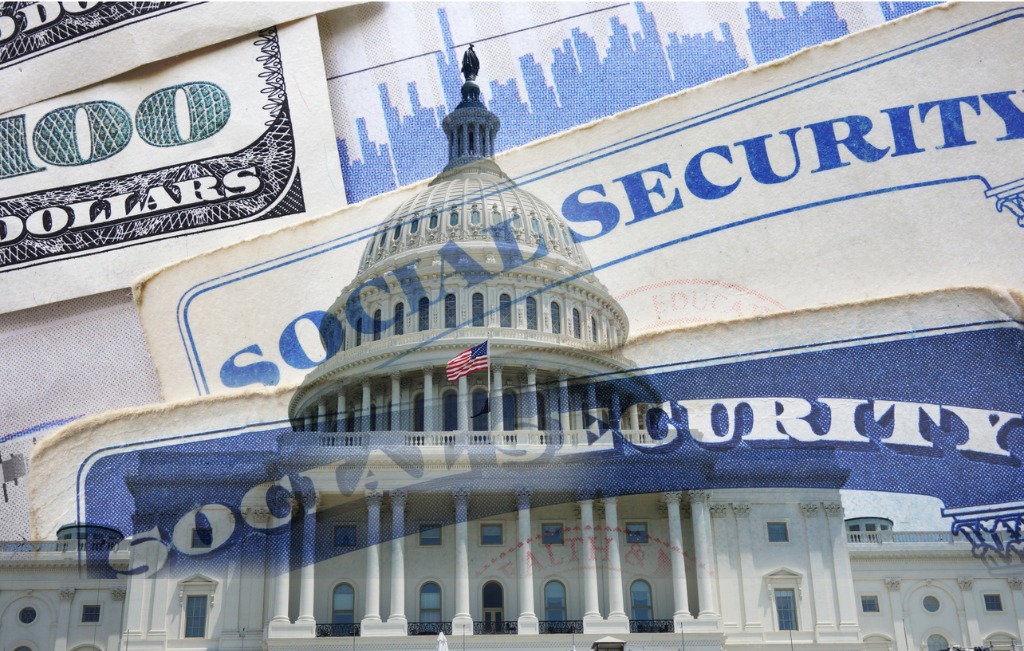 My criteria for program changes are quite simple: (1) Social Security should be fair to all beneficiaries without the ability for anyone to "game" the system, and (2) Social Security's ability to deliver lifetime cost-of-living protected income should be leveraged and made available in the private marketplace.
More