I created the Go2Income planning method to help people generate more spendable income in retirement and at the same time make the process more efficient for both retirees and advisors.
Now ChatGPT and other artificial intelligence programs have been introduced that, some influencers say, will replace Go2Income and advisors with AI solutions that produce even better results, and at even lower cost.
You might say it's being set up as a Battle of the Titans: ChatGPT vs. Go2Income.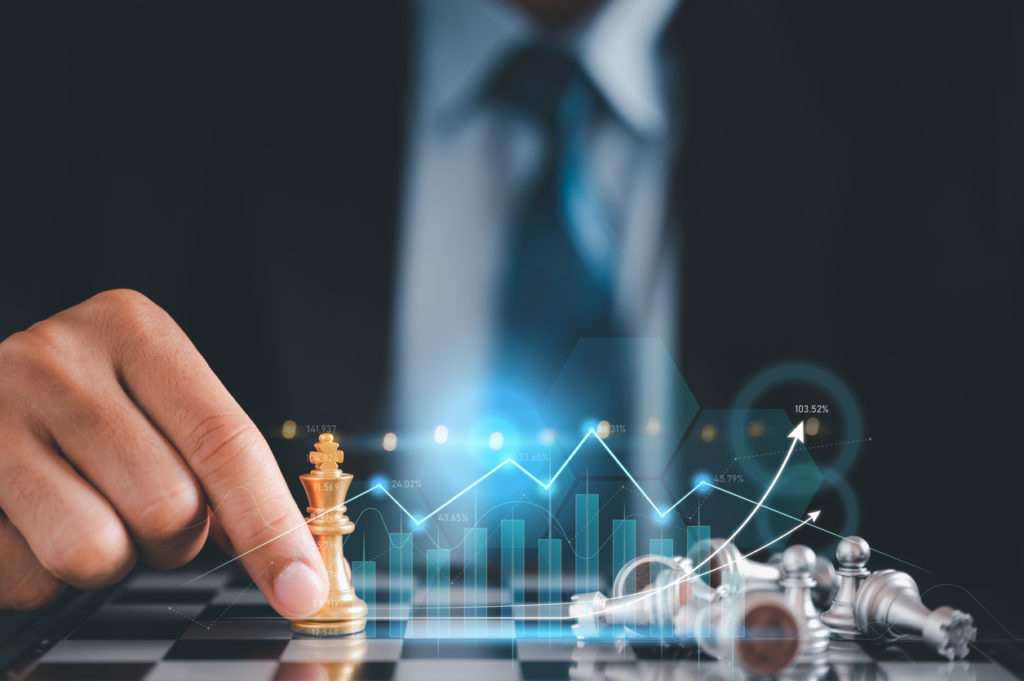 More