Everywhere you turn this time of year you will see a Top 10 list. Whether it's automobiles, restaurants, vacation spots, chocolates or gardening tools, you will find someone willing to guide you.
I don't think Top 10 lists always work for you, particularly when it comes to retirement security.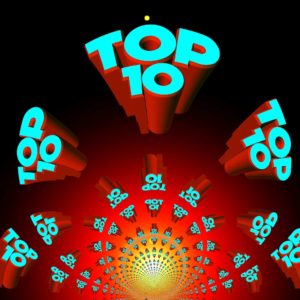 Let's take restaurants as an example of why lists often fail. Unless you have your own jet, a list of Top 10 restaurants in the country won't help you decide on a site for your anniversary dinner the next month. A more helpful list would describe restaurants within, say, 30 miles of your home.
Or perhaps you prefer Italian. Therefore, information on French, Indian or Vietnamese restaurants is not of much interest to you. Now you've narrowed it down to Italian restaurants within 30 miles of your home. But you prefer northern Italian cuisine.
Bottom line, before you start your search for the restaurant, decide what you want in terms of location, cuisine (even region) and, of course, your budget.