This column first ran Dec. 15, 2016, in The Hill, a daily journal that covers the federal government and related policy issues.
As the federal government's largest entitlement program, Social Security faces the possibility of having to reduce payouts for millions of new retired workers after 2037. To prevent what would be a political and social disaster, I hope the new administration works with Congress to fashion a non-partisan solution.
An examination of the Republican and Democratic parties' pre-election platforms, however, suggests that the parties are pretty far apart. The Republican platform position would allow us to invest some of our Social Security savings in the stock market while making unspecified reforms to address the increasing longevity of the population.
The Democratic platform advocates higher taxes on those with incomes above $250,000 along with adjustments to cost of living payments that would more accurately reflect the spending pattern of retirees. Of course, we all understand that platforms do not always indicate how policy actually gets implemented.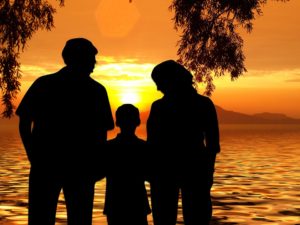 More