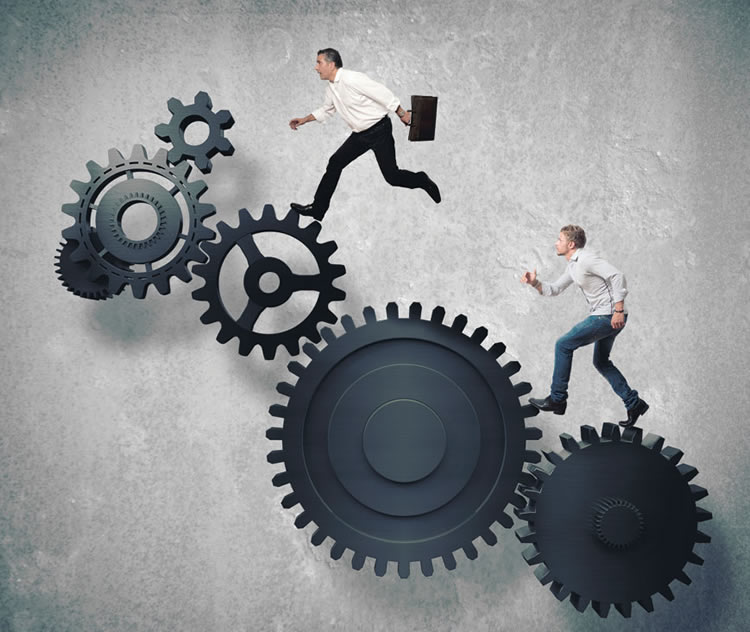 It is estimated that there are nearly 80 million baby boomers in the United States, most of who are rapidly reaching the age of retirement. At least 10,000 baby boomers will turn 65-years-old each day for the next 15 years.
Of these 80 million baby boomers, 67 percent of them will be downsizing or rightsizing their residence each year.
A majority of these transactions will require the baby boomer to complete a financial statement to demonstrate their financial condition. That's where the banks need to catch up with retirement.
In applying to purchase a co-op in New York City, I had to complete a financial statement. This statement, which was obviously prepared by a banker and not a financial planner, did not reflect the realities of what the financials of a person in retirement should look like. In fact, the financial statement had many glaring omissions and errors, which would paint a better financial picture if they were included or modified.
These issues included:
1. On the asset side:
No listing of either a deferred of immediate annuity.
No recognition of the security of assets and ability to produce income.
No indication of the face amount of life insurance.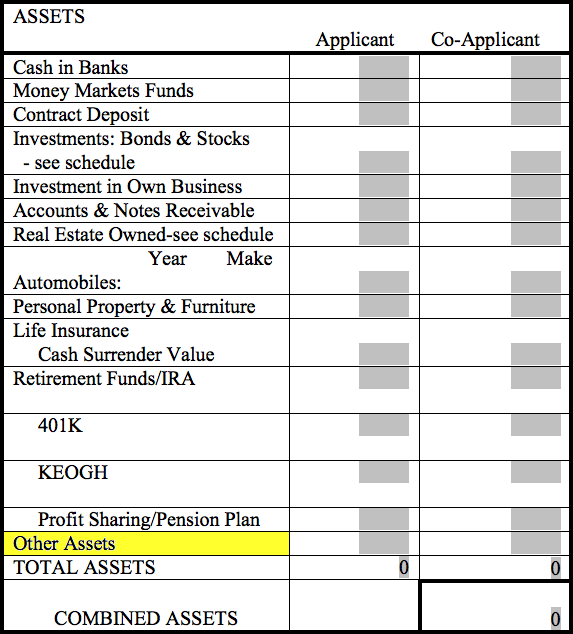 2. On the income side:
No provision for distribution from IRA or 401(k) plans.
No provision for income from an annuity or pension.
No provision for Social Security income.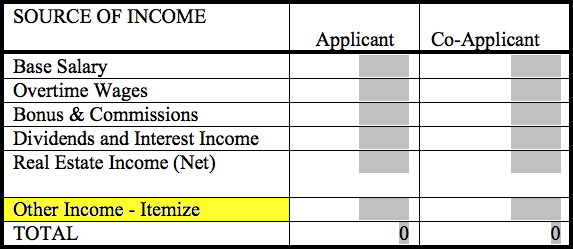 The "other" sections of the form highlighted in yellow shows where these sources of assets and income could be placed within this nondescript category. While these items could be filled in as "other", the form simply suggests that it's designed as a salary and bonus form for a 40-something, and not for a near or current retiree.
Whether it is a co-op board, a real estate or mortgage broker, or a lender, the purchase of residential properties by or near current retirees is made difficult by the failures of these institutions to understand the different finances of this large segment. With so many different sources of income, these incomplete statements harm both the buyer and the banker.
Due to longer life expectancies and advances in medicine, retirees will spend 20, 25, 30 or more years in retirement. Not to mention they posses the majority of the wealth in the United States and their numbers are increasing rapidly on a daily basis.
How about redesigning your forms and evaluation methodologies?