Why do annuity payments belong in a plan for retirement income?
There is a very simple answer to that question: Retirees who have annuity payments in their plan feel more confident about their long-term finances in retirement.
It seems obvious to someone like me, who is an actuary by training and spent most of my later career in the retirement business. That confidence comes because an annuity payment is similar to Social Security or a pension; they all provide a lifetime of guaranteed income.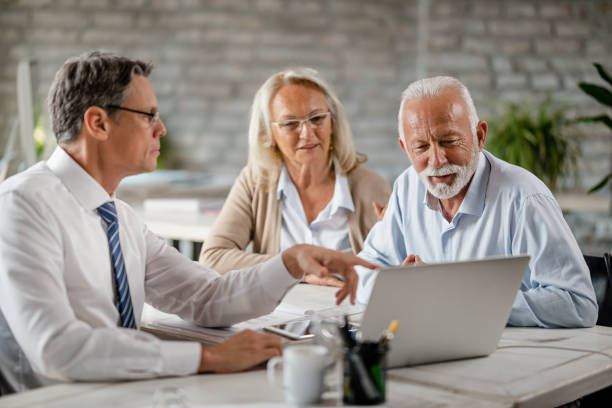 Since annuity payment contracts (APCs) are offered in a marketplace of highly rated annuity carriers, in my view retirees or near-retirees with a reasonable life expectancy should at least consider them. However, according to one survey, a relatively low percentage of retirees — less than 15% — make annuity payments part of their plans.
More