Baby Boomers are the 401(k) generation.
When Boomers started working, nearly every major company offered some form of pension providing lifetime income. Now, as members of this cohort are retiring in large numbers, pensions are nearly extinct outside of government employers.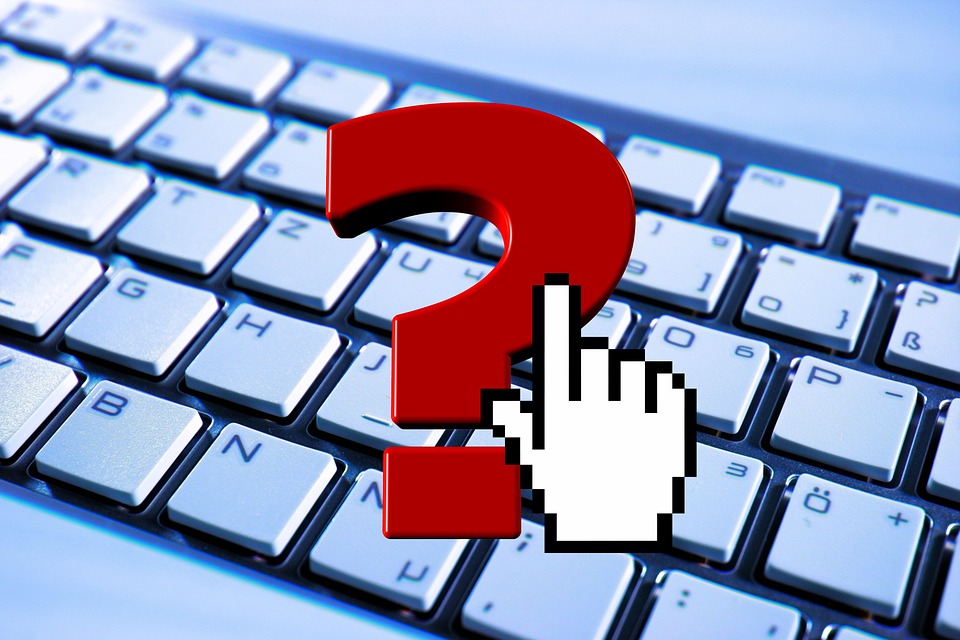 The 401(k) was invented 40 years ago and now shares the retirement landscape with Social Security. Many Boomers have a good amount of money in their 401(k) accounts, but that doesn't mean they can stop planning. In fact, this is when critical retirement planning begins.
Can you answer the question?
Most of us hire financial advisors or go to retirement calculators to figure out what to do. I see a real problem in the typical question (or variation) that advisors and calculators ask:
"How far does $1 million go in retirement?"
Here's my complaint: It's the wrong question, and answers provided by advisors or calculators are non-sensical at best or dangerous at worst.
Sure, you can plan to spend a certain amount on hobbies. Another amount will go to spoiling the grandchildren. And a chunk of your savings will pay for expected fixed expenses like heating your residence and buying food. If you are disciplined and build in some inflation, that budget will work for you.
But what about the savings part of the calculation, which is based on your achieving "average" results. What if you are part of the 50% who live beyond their life expectancy?
Or the estimated:
25% who don't get average market performance because they don't stay the course when markets get bumpy?
20% or so who live well beyond their life expectancy, and who incur, say, $100,000 or more in unreimbursed medical and caregiver costs?
10% who live through a period of adverse market performance?
Planning for the average puts lots of retirees at risk.
Speaking of another risk of the savings-focused strategy, you may have complete faith in your financial advisor, but if that person has been working with you for several years, there is little chance that he or she will still be working for you when you turn, say, 88 or 95.
Running on empty
For those people, asking "How far does $1 million go in retirement?" is the same as getting into your car for a planned trip from Boston to Washington, D.C. Rather than checking the mileage or traffic, you tell your passengers that we'll go as far as the gas in the tank will take us. You also know that, depending on conditions, you might run dry in Baltimore.
Nothing against Baltimore, but I want to visit the sites in D.C. And if I live to age 95 instead of my life expectancy of 88? Planning for so-called "average growth" in my investments will leave me short in savings by 7 years – not counting the extra costs that often arise late in retirement.
The Right Question
I advocate planning for income, not for savings. Then the question is reasonable:
"Do I have enough income to retire?"
Income that is for life. Income that does not depend so directly on market performance. And income that covers your budgeted expenses.
For most of us, the only guaranteed lifetime income, in addition to Social Security, will come from any remaining pensions and income annuities that we purchase with our savings. If you accumulate $1 million for use in retirement, that's wonderful. You need to plan for how much of your savings goes toward income annuities and how much can be invested in the stock and bond markets.
Here's a case study of how one retiree used our proprietary income planning tool to increase pre-tax income over the course of his lifetime by 32% while decreasing income volatility by 43%. That retiree will be able to spend that extra income or reinvest to generate a greater legacy for his kids and grandkids. More income with less risk is a winning strategy,
Some Resources from Go2Income
Go2Income offers a calculator that will help you determine how much income your savings can generate, as well as what form of income annuity, and from which companies, would offer the best deal.
Many retirees will be OK spending down their retirement accounts. But it's impossible to tell whether you will be one of those. The only way you can predict with certainty what kind of lifestyle you will be able to enjoy in retirement is to take responsibility for your 401(k) and make decisions around income.
Contact me at Ask Jerry and we will talk more about how you can guarantee lifetime income while leaving some savings in the stock market and preparing for late-in-life medical expenses.