We're pleased to announce a new release of Go2Income, the website that helps consumers decide whether income annuities should be part of their retirement planning. We have heard from visitors — both consumers and financial writers — that the site offers the most helpful information on income annuities in a low-pressure and clear way.
What's New?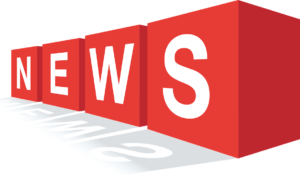 Here are the most important changes we made:
Choice of Annuity Companies: Go2Income now offers income annuities from more than 25 insurance companies rated "A" or better, providing you the opportunity to choose from among the strongest firms in the country.
More Annuity Quotes Returned: When you enter your request for a competitive quote into Go2Income, it will now reveal the three companies that offer the best rates for your situation.
Improved What-If Tools: Our market-based pricing, which helps you design your income annuity choices in Steps 1 and 2, has been realigned to better match current market conditions.
More Retirement Tips: We have provided easy access to my most recent blogs at Jerry Golden on Retirement so visitors can see what I'm saying about income annuities, Social Security, and other retirement matters.
Visit Go2Income now to research your income annuity options, and request an appointment for a telephone or in-person conversation with a Go2Income specialist.