I have been a tinkerer and inventor my entire adult life, but instead of building a better mousetrap, I concentrate on financial products.
I started my career as an actuary and graduated to manage divisions of financial service companies. I even ran my own life insurance company. Now I'm an entrepreneur and financial advisor, constantly thinking about how to help people with the most common retirement question:
Will the money I saved for retirement last for the rest of my life?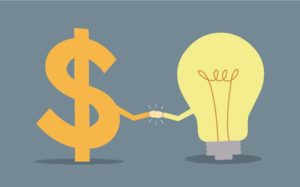 My latest invention is Income Power, which tells investors how much lifetime income they can get from their retirement savings — guaranteed. It also helps analyze what steps to take if these savings won't provide as much income as investors need. More